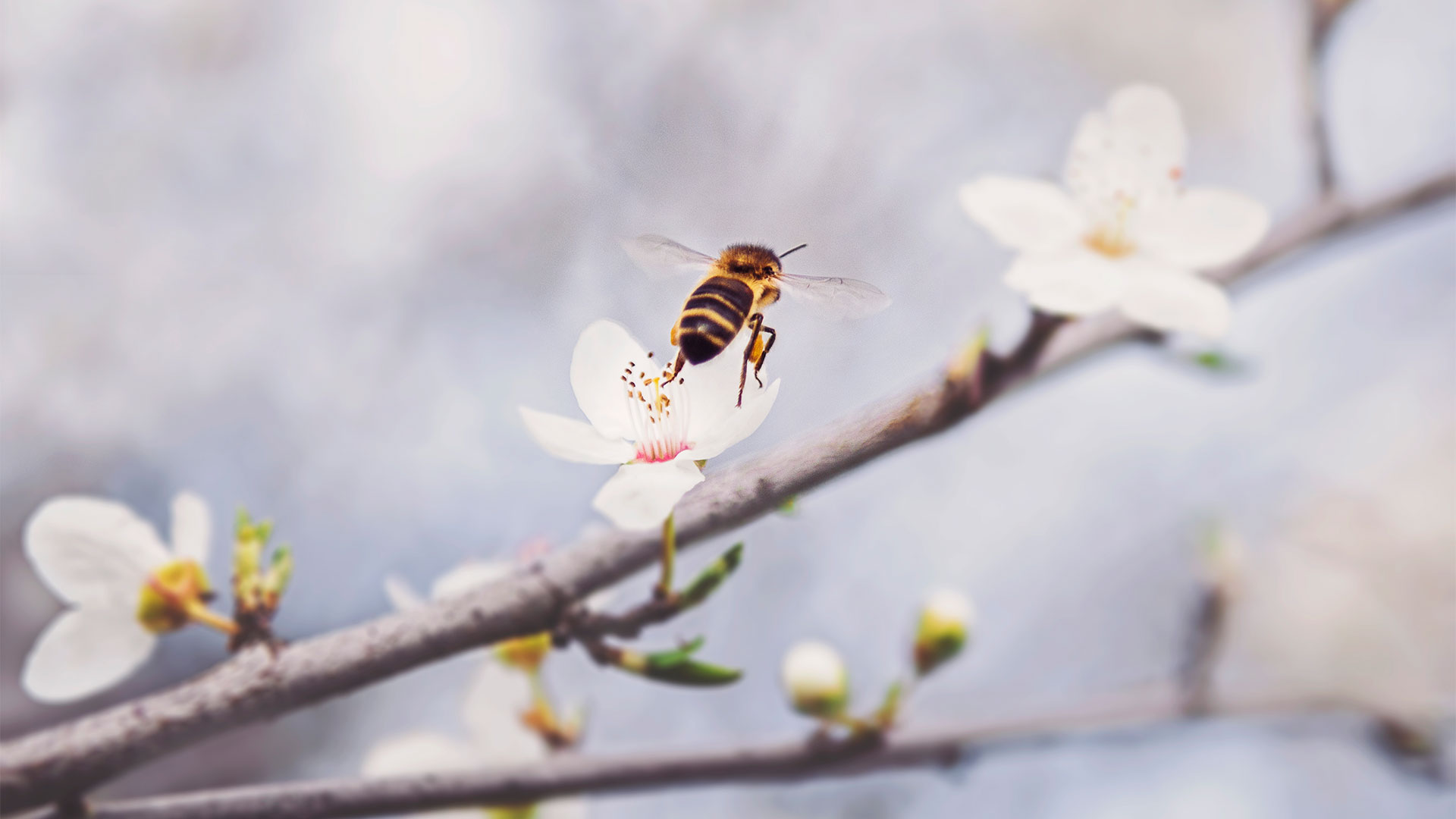 We've always been comfortable being challenged and exploring uncharted territory in Taos. But this past spring and summer has definitely been the most challenging adventure of all. Sometimes, we'll admit, we wish we had a compass to get us through it.
With tourism halted and emergency public health mandates announced, the year of 2020 will be considered the lost year that everyone remembers in Taos' very long history. We love travelers and encourage them to "live like a local" amongst us. So, while many visitors' trips were thwarted this year, there are always opportunities to get a little taste of Taos.
Taos' downtown plaza and shopping opportunities bring people from all over the country and world to browse and take home some of the most intriguing Southwestern boutique artistry and products. From award-winning jewelry to one-of-a-kind handmade artwear, Taos' businesses have taken to online markets to provide you what you've been missing this year.
Browse the most local Taos accessories and products found nowhere else in the world below:
Stylish and colorful artwear alongside bold accessories that no one else can say they have.
Both local bee hives and honey products around Taos who, of course, are here to #SaveTheBees
Fine works of art, jewelry ceramics and more from and for discerning eyes.
For the adventure-seekers, the wanderers and explorers, giving the people living in and visiting Taos what they need to appreciate all its wonder.
All of these shops are also open operating in downtown Taos. We at El Pueblo are also open and operating here with the most attention to detail in mind when it comes to safety and comfort for all our guests. That's our promise to you and the lovely people of Taos. Thank you for your interest and support in 2020, the year without a compass.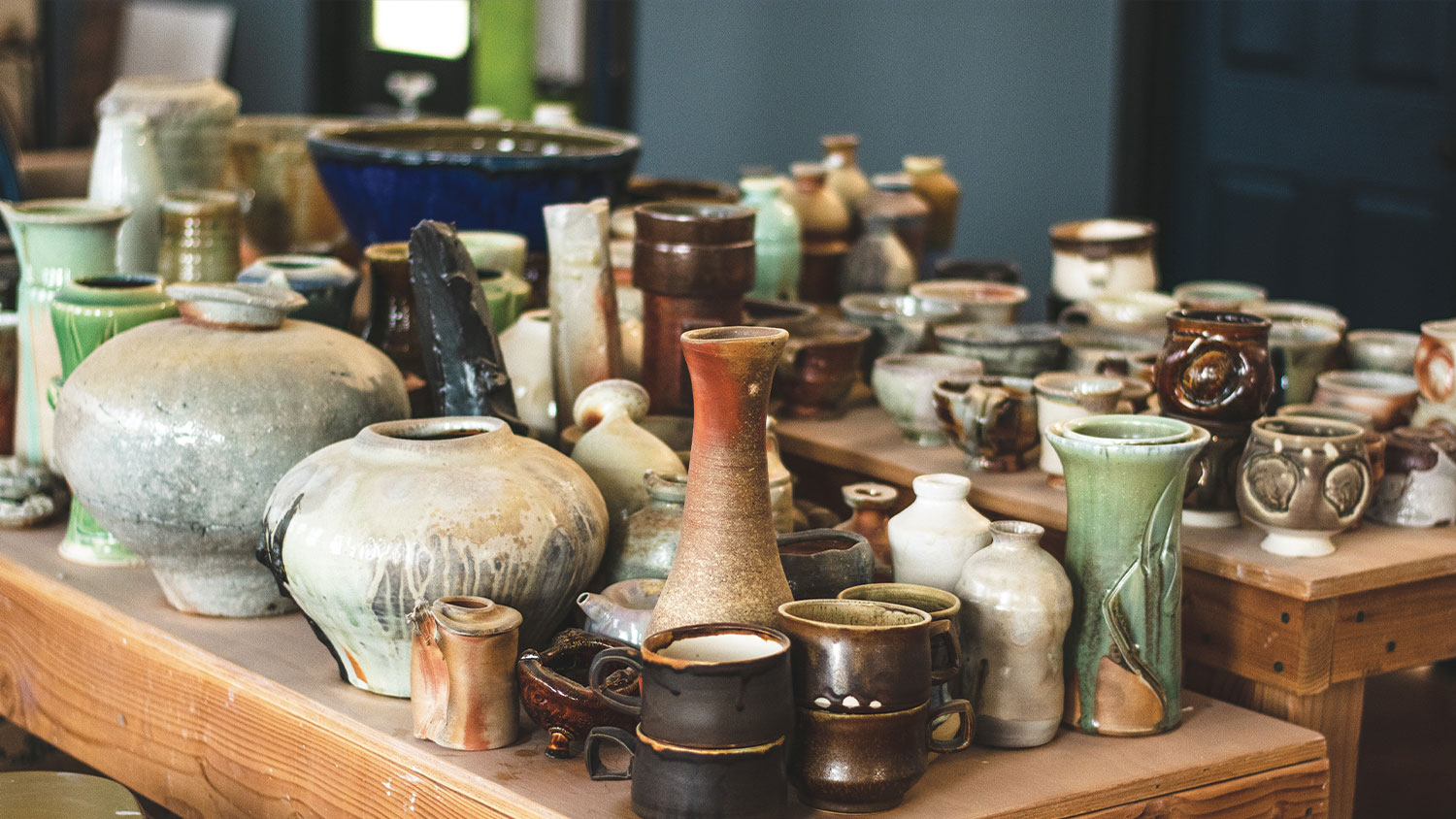 Have you ever wanted to take something home from a trip but didn't want to overpay or end up with something less than meaningful? We know how you feel. That's why we're so proud to introduce Shop Local Taos!, the community's annual campaign encouraging shoppers to show support for local businesses during the holiday season.
From November 29 to your last-minute holiday shopping on December 24, dozens of local businesses and hundreds of community members pitch in with great discounts while enjoying Taos's unbreakable community comradery. Pick up a free Shop Local Taos! tote bag any time to receive at least a 10% discount on all things Taos!
You know about Small Business Saturday, but we do everything a little bit bigger in Taos. Especially when it comes to recognizing local artists and vendors. That's why we dedicated a whole month to show our pride, teamwork and artist's work. Whether it's Southwestern ceramics from the John Dunn Shops or 3D paintings from Bent Street, your holiday shopping just got a little more interesting. To check out more campaign click here.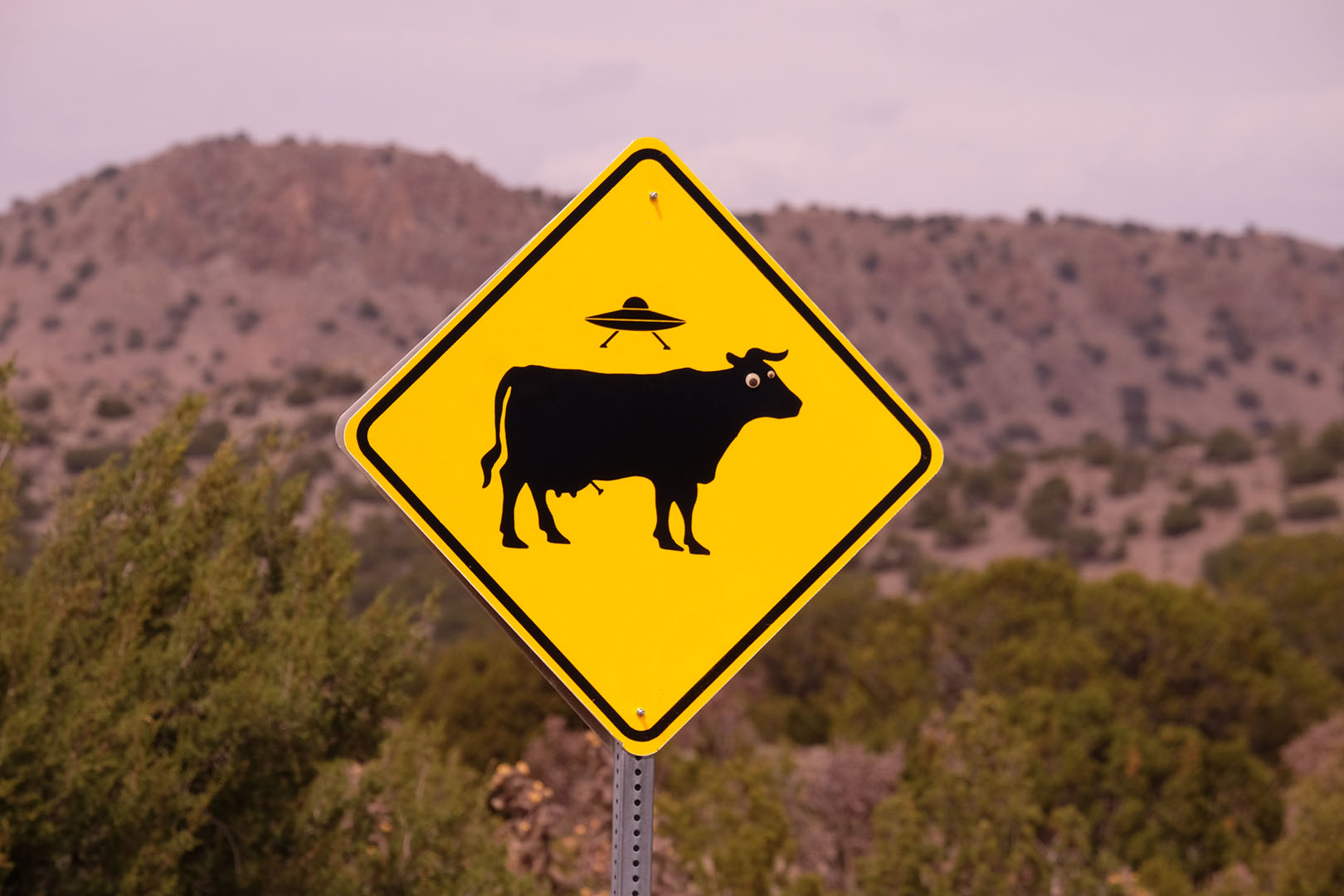 Whether you're stopping for a night or a week, chances are you're on the road. For those of our travelers who have a destination yet to be determined, take a cue from our road trip guide around New Mexico. All of these locations are a short day trip starting at our lovely town, Taos.
Taos
Congrats, you're here! Known for our historic adobe buildings and beautiful views with the Sangre de Cristo Mountains in the backdrop it's hard not to fall in love with our artistic culture and adventuresome spirit. Welcome!
Sante Fe
About an hour and a half drive from Taos, and the capital of New Mexico, this town is located in the Sangre De Cristo foothills. The Georgia O'keeffe Museum is located here, featuring over 3,000 works by her. Filled with adobe landmarks all trailing back to the main Plaza, this city holds a lot of history just waiting to be explored.
Four Corners Monument
This one is a bit of a longer drive at about four hours, but how many times can you say you've been in four places at once? This monument not only lets it happen by being the corner to four states all at once. Stop on by to fulfill that bucket list check-off.
Albuquerque
As New Mexico's largest city it has grown through the years and it's only two and a half hours away. It has two distinct areas to the town contrasting one another; Old Town and the more modern Downtown. The contrast is visible from building style as well as the cityscape. Some of the fun activities to do here include the Sandia Peak Tramway which is the longest aerial tramway in the US, the Anderson Abruzzo Albuquerque International Balloon Museum and a rattlesnake museum.
Roswell
Aliens, flying saucers and artifacts, oh my! At four and a half hours away, Roswell has a namesake that everyone in the USA recognizes as the site of an alleged 1947 UFO crash. The International UFO Museum and Research Center is located here furthering the question we all wonder to ourselves; do aliens exist?
Carlsbad
A little bit longer of a drive here at about 6 hours, but definitely worth the trek. Carlsbad Caverns National Park has more than 100 caves in the Chihuahuan Desert of southern New Mexico that hold stalactites and stalagmites throughout. Great for those interested in hiking, nature and geology.
Continental Divide
Calling all hikers, bikers, horse riders and adventurers! Going straight through New Mexico, the trail follows the Continental Divide of the Americas along the Rocky Mountains. For different hiking maps and guides click here.
So with whatever stops you may choose, we hope you find the adventure you're looking for!