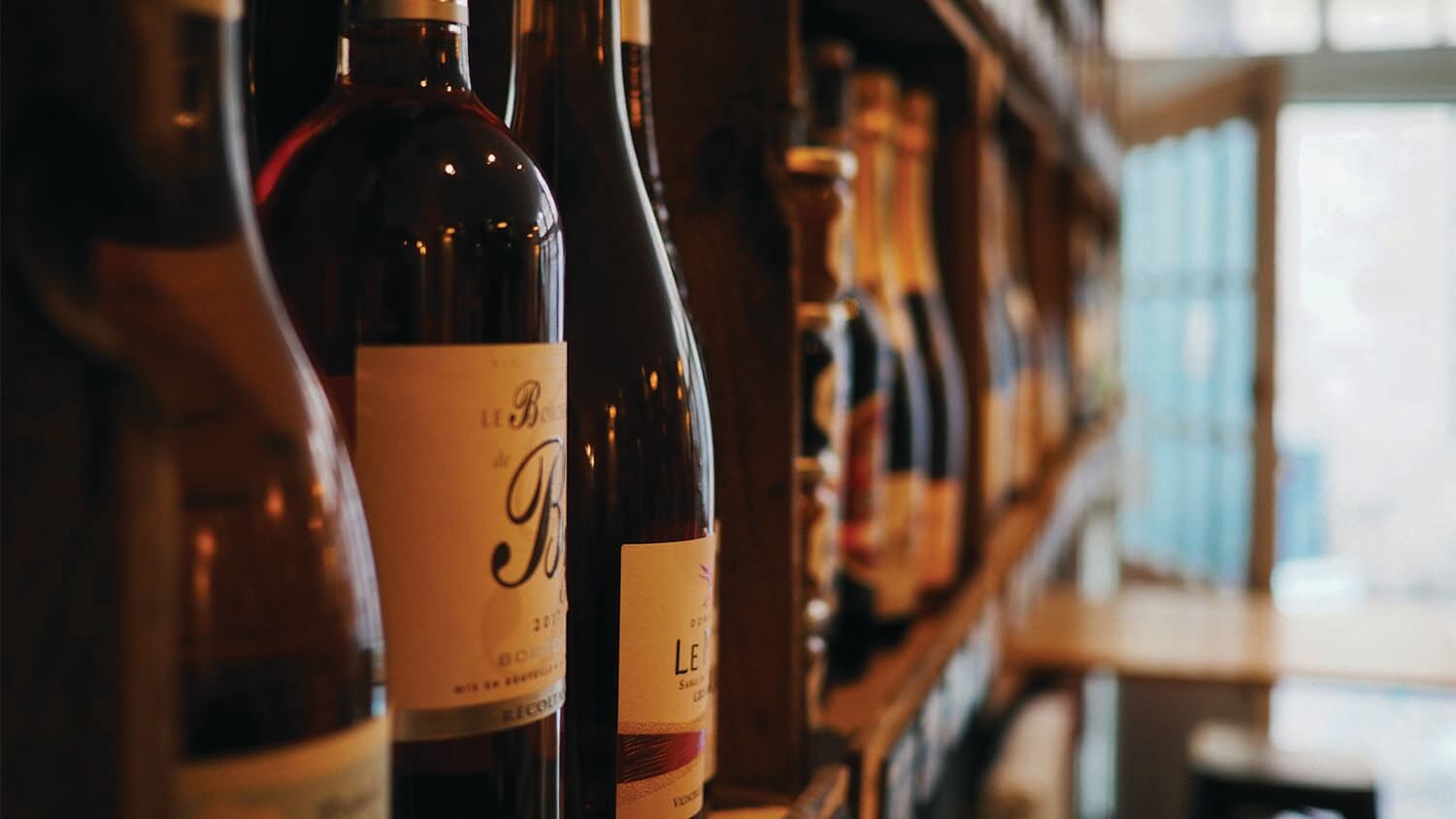 Need another reason to celebrate Taos? There couldn't be a better time than now, in the peak of ski season. From January 30 – February 2, Taos will be the center of the wine world, as the 34th Annual Taos Winter Wine Festival will be underway in the Taos Ski Valley. Featuring more than 150 unique wines from 40 different wineries and a dozen of the finest Taos chefs providing paired meals, this is the weekend to be in Taos.
Get to know some of our favorite wineries in this year's Grand Tasting events!
Bodegas Protos first vintages both won gold medals at the Universal Exposition of Barcelona in 1929 and most recently won "Best Young Wine in Spain" for its Protos Verdejo in 2019.
Bartholomew Broadbent has been named in the top fifty most influential people in the wine world multiple times, displaying his vast impact on the planet's wine culture.
The Frank Family's iconic Larkmead building appears on the National Register of Historical Places and is listed as a Point of Historical Interest in California for its symbolism of the state's heralded Napa Valley wine country.
Founder Frederick S. Wildman, Sr. developed such a deep love for French wines while serving as first lieutenant in the Second Division of the U.S. Army in World War I that after Armistice Day on November 11, 1918, he stayed in France for six more months to learn as much about vineyards as possible before his discharge.
José Pastor Selections have an impressive portfolio of reviving endangered grapes and growing techniques from the Iberian Peninsula as well as even the forgotten Canary Islands.
Scot Bilbro's Marietta Cellars is a second-generation vineyard with almost every worker having 10 years under their belt at the winery.
René and Laurence Schlatter, members of the proprietor family, grew up in the same small town in Switzerland but somehow never met until Laurence's brother introduced them at the Merryvale tasting room.
Once & Future's Zinfandel is crafted from the 128-year-old vines planted by George Hearst, the same pioneer of Bedrock Wine Co.'s roots, also run by the same family.
Bob Sinskey, founder of Robert Sinskey Vineyards, was in the midst of developing his vineyard land when one of his inventions from his career in medicine exploded on the scene and he had to put wine on hold until opening the winery four years later in 1988.
The original name for Sean Minor Wines was "Four Bears" because when the founders were tasting their favorite and least favorite aspects of different wines around the dinner table, their four children likened this practice to Goldilocks searching for just the right bottle.
Curious about the full schedule of events happening? Check this page out.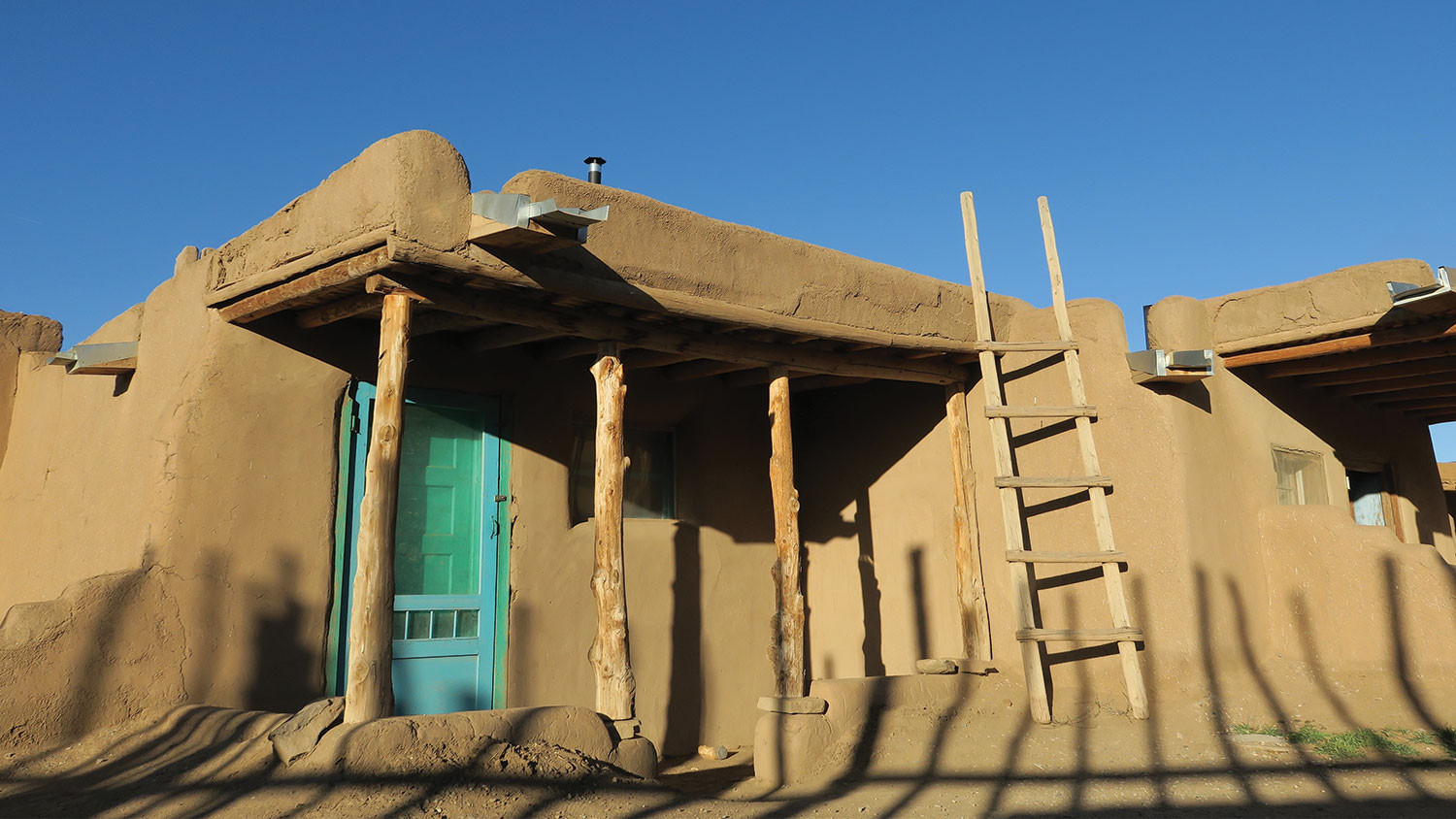 What's in a culture? It's the people and the traditions, but most importantly it's recognizing the heritage and history behind it. This month is National Hispanic Heritage Month and we wanted to celebrate with a little bit of history here.
From the ancient ruins found in the Taos Valley, history indicates that people had been living there since nearly 1000 years ago. Further exploration in the area spans back more than 500 years ago further showcasing that the lifestyle and customs had largely been that of Spanish origin. Taos itself was first explored in 1540 by Hernan Alvarado, a captain to Coronado who searched for the "seven cities of gold" and believed he found it with the adobe clay that glitters in the sun. Today, Taos Pueblo, a settlement dating back generations, is made entirely of that adobe clay and open to the public for a small entrance fee.
If you're willing to drive a bit, Albuquerque holds the National Hispanic Cultural Center. This 16-acre center holds an art museum, performing arts complex, education center, history and literary arts building, outdoor patios and plazuelas, a restaurant and a gift shop for you to take a little piece of heritage home with you. The center looks to showcase the history through a mix of traditional and contemporary events that showcase art, music, dance, theatre, lectures and family events. There's something for everyone looking to explore the Hispanic culture.
This month, we hope you take a moment to learn and experience the Hispanic history, culture, and maybe even venture to check out our lovely Taos Pueblo or the National Hispanic Cultural Center. After all, the best adventure is the one into history.