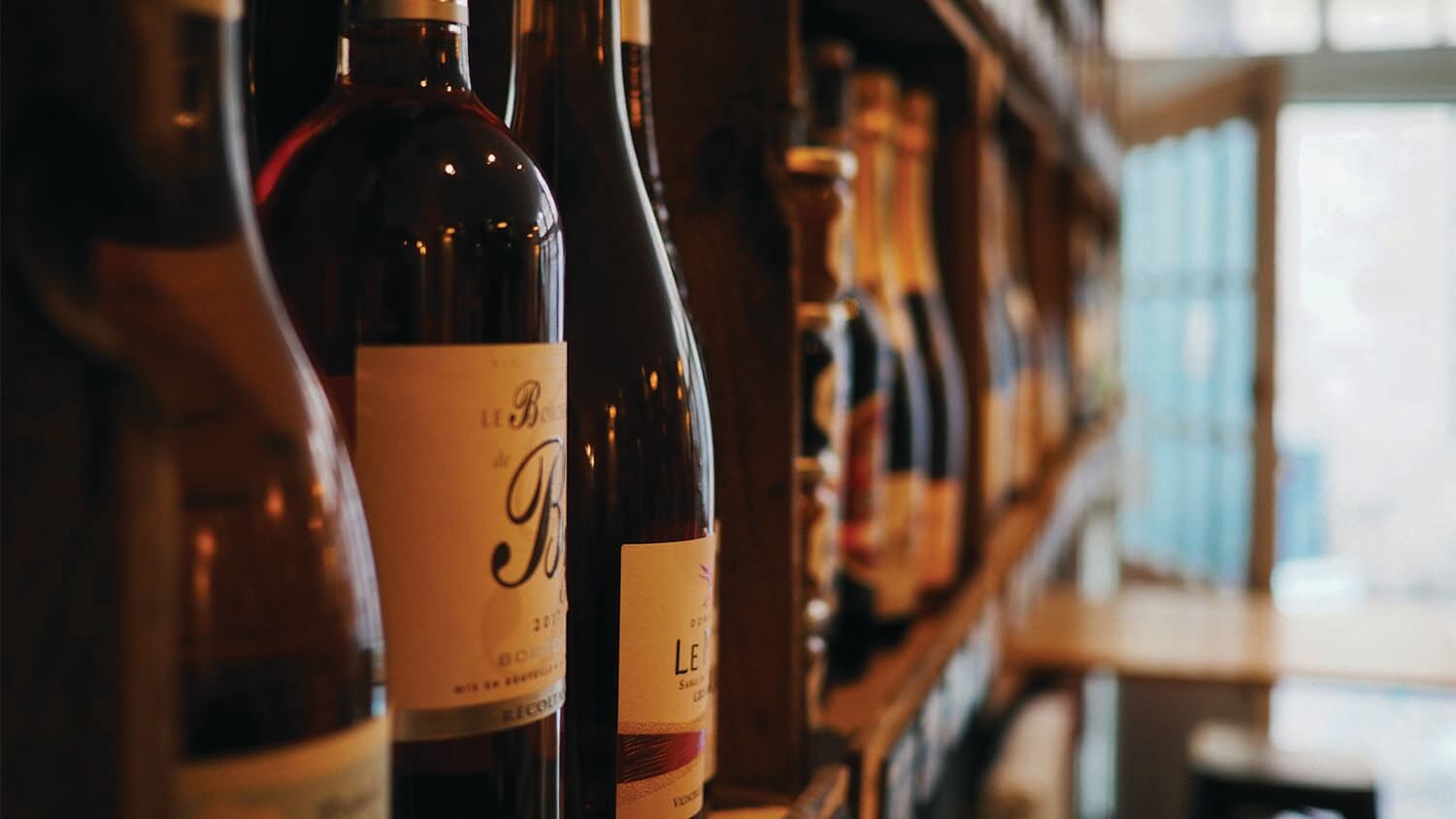 Need another reason to celebrate Taos? There couldn't be a better time than now, in the peak of ski season. From January 30 – February 2, Taos will be the center of the wine world, as the 34th Annual Taos Winter Wine Festival will be underway in the Taos Ski Valley. Featuring more than 150 unique wines from 40 different wineries and a dozen of the finest Taos chefs providing paired meals, this is the weekend to be in Taos.
Get to know some of our favorite wineries in this year's Grand Tasting events!
Bodegas Protos first vintages both won gold medals at the Universal Exposition of Barcelona in 1929 and most recently won "Best Young Wine in Spain" for its Protos Verdejo in 2019.
Bartholomew Broadbent has been named in the top fifty most influential people in the wine world multiple times, displaying his vast impact on the planet's wine culture.
The Frank Family's iconic Larkmead building appears on the National Register of Historical Places and is listed as a Point of Historical Interest in California for its symbolism of the state's heralded Napa Valley wine country.
Founder Frederick S. Wildman, Sr. developed such a deep love for French wines while serving as first lieutenant in the Second Division of the U.S. Army in World War I that after Armistice Day on November 11, 1918, he stayed in France for six more months to learn as much about vineyards as possible before his discharge.
José Pastor Selections have an impressive portfolio of reviving endangered grapes and growing techniques from the Iberian Peninsula as well as even the forgotten Canary Islands.
Scot Bilbro's Marietta Cellars is a second-generation vineyard with almost every worker having 10 years under their belt at the winery.
René and Laurence Schlatter, members of the proprietor family, grew up in the same small town in Switzerland but somehow never met until Laurence's brother introduced them at the Merryvale tasting room.
Once & Future's Zinfandel is crafted from the 128-year-old vines planted by George Hearst, the same pioneer of Bedrock Wine Co.'s roots, also run by the same family.
Bob Sinskey, founder of Robert Sinskey Vineyards, was in the midst of developing his vineyard land when one of his inventions from his career in medicine exploded on the scene and he had to put wine on hold until opening the winery four years later in 1988.
The original name for Sean Minor Wines was "Four Bears" because when the founders were tasting their favorite and least favorite aspects of different wines around the dinner table, their four children likened this practice to Goldilocks searching for just the right bottle.
Curious about the full schedule of events happening? Check this page out.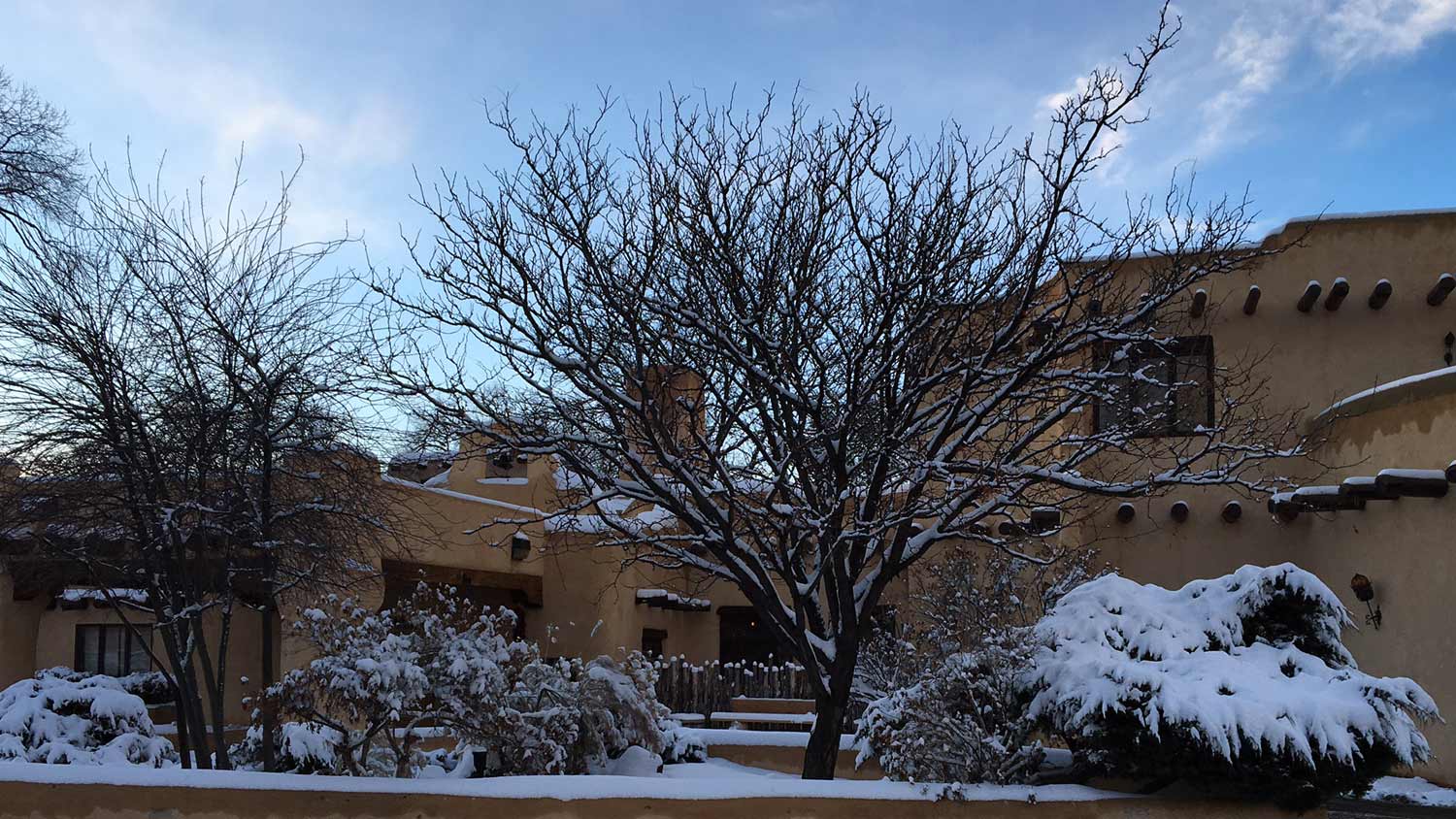 Many locals are sad to see winter go, but perhaps even more are excited to welcome the coming spring with open arms! Here at El Pueblo Lodge we love the excitement of the changing seasons in the beautiful Sangre de Cristo range and are never left wondering what to do.
We encourage all of our guests to get out and enjoy the spectacular town and surrounding mountains every spring. There is so much to see and do that you will treat us simply as a place to rest your head after a long day enjoying the wonders of Northern New Mexico.Wondering specifically what to do in Taos NM? Check out these three events that mark the end of winter and the beginning of an exciting spring and summer ahead.
Closing Day at Taos Ski Valley
Closing day at any ski resort is a day to celebrate the many laughs and memories of a winter past, and Taos Ski Valley may very well throw the best celebration around. April 3rd marks the last day to ski, and in addition to the standard revelry is the greatest event of the season: The Pond Skimming Championship. Watch hundreds of costumed people attempt to cross a nearly 100 foot pool of water on skis, snowboards, or creative contraptions of any kind. While the event is open for anyone to compete, simply showing up to watch the spectacle is totally worth it!
Taos Shortz Film Fest: The Most Fun Film Festival in Northern New Mexico
The Taos Shortz Film Fest, featuring more than 150 films from over 33 countries, has become a staple of spring in the Sangre de Cristo range. The Taos Community Auditorium, less than half a mile from El Pueblo Lodge, will host this event from April 7 – April 10. The many global short films, clinics, speakers, and parties make this a must-do for anyone visiting the area in early April.
A Musical Spring Celebration Walking Distance from your Hotel in Taos NM
Less than a mile from El Pueblo Lodge is the Arthur Bell Auditorium at the Harwood Museum of Art, and on April 16th and 17th the Taos Chamber Music Group will be performing Colores! – a program in celebration of the coming spring. Featuring flute, clarinet, violin, cello, and piano, this quaint auditorium will come to life with the sounds of blossoming flowers, warm  evenings, and longer days as the summer draws near.
If you are thinking of visiting Northern New Mexico but wondering what to do in Taos, wonder no more! Spring is the perfect time to book a stay with us. And as the hiking trails start to thaw and the mountains and valleys return to life after a dormant winter, there truly is no better time to visit the Land of Enchantment.