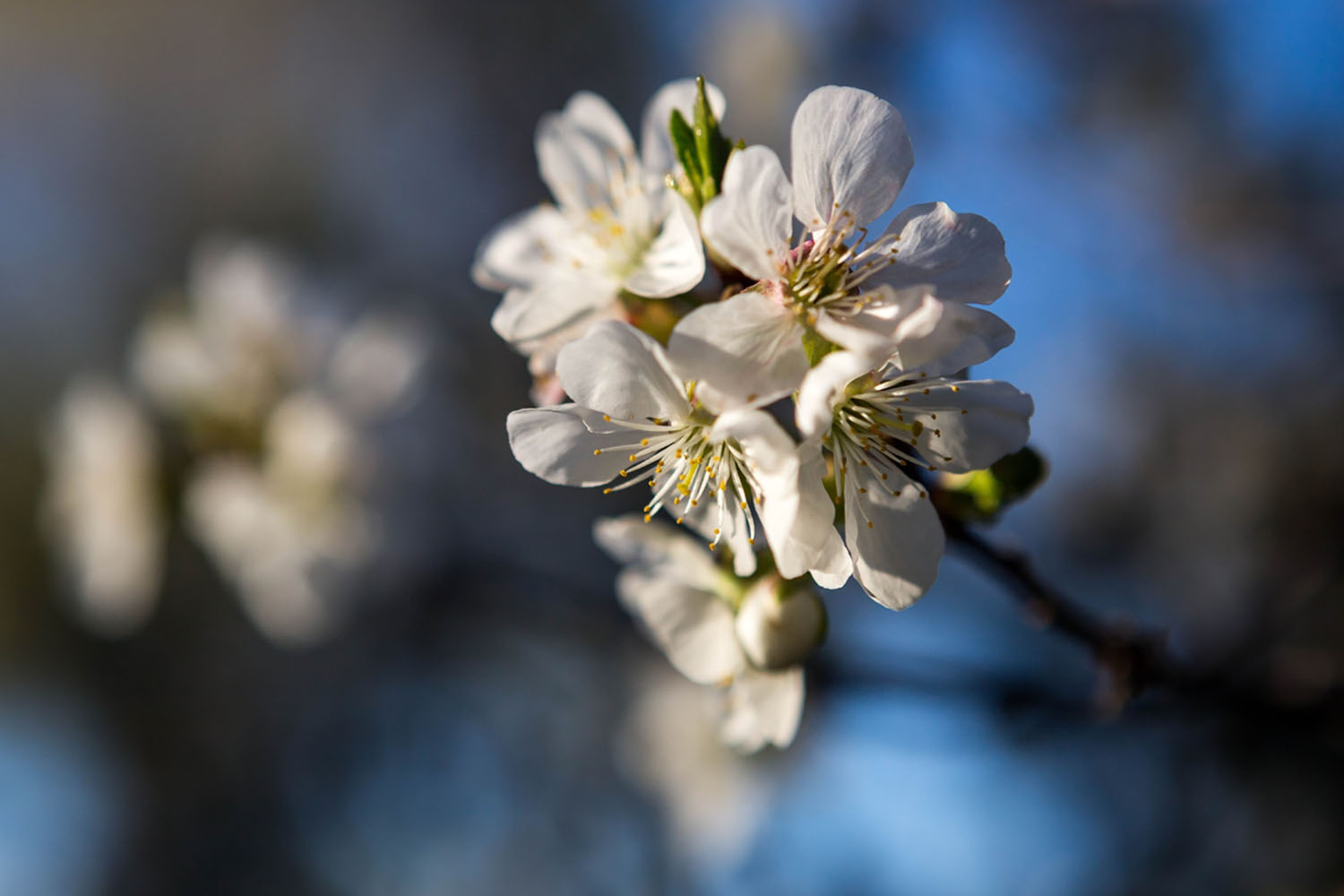 In the midst of the hustle and bustle of summer travel and always looking for the next adventure, it's easy to ignore the mind and body. So we created a list of places in Taos that will help you rejuvenate that inner and outer chi so you can hop back to your life-adventure.
If you're looking for a dip into some natural hot springs, mud bath or maybe a spa service to go with it, Ojo Caliente is your place. Featuring private and public soaks along with a variety of spa offerings, this is perfect for the adventurer who wants to relax post-hike or yoga.
"We offer a blend of activities that celebrate the waters, the land and the culture, to soothe both body and soul. Take an exhilarating trek through hundreds of acres of hiking and biking trails and explore the rich heritage of Northern New Mexico. Enjoy the benefits of yoga classes that promote flexibility and relaxation."
Auromesa is tucked away off of the well-beat Taos path offering visitors seeking Ayurvedic practices in a tranquil setting. They offer teachings and insight into Ayurvedic medicine along with massages and yoga classes.
"Our Ayurvedic practitioner works to balance the doshic imbalance (imbalance in the body "humors" or characteristics). She may offer the detoxification program known as panchakarma (five detoxification therapies), as well as nutrition and lifestyle guidance, and recommendations of Ayurvedic natural herbs. Through her knowledge of the science of Ayurveda, she can assist a client in setting up daily routines (dinacharya) that can bring about the desired balance to release stress and help to ward off dis-ease."
This spa offers everything from yoga and Soul's Blueprint (astrology) to scrubs, hydrotherapy and multi-level spa treatments for you to choose from.
One of their main signature services is the Sacred Staurolite which starts with dry brushing, moves to a detoxifying turquoise mud wrap and face mask and then finishes off with a reflexology massage under the sacred indigenous Staurolite stones of Taus. They have a large list of treatments available.
"The Living Spa is an eco-conscious, world-class rejuvenation center at the heart of El Monte Sagrado. Prepare to be pampered by professional therapists focused on your health and healing."
Focusing on massage and body rejuvenation, the Taos Spa & Tennis Club offers services to feel relaxed and complete. Included in each massage is free use of their sports facility the day of.
"Offers a menu of massage therapies and treatment ranging from deep tissue sports massage to luxurious treatments incorporating exotic aromas, water heated stones and deeply relaxing techniques."
Some of the massages include the Taos Mountain Bliss that is done in a Swedish style, Deep Tissue that targets serious muscle and stress relief, Foot Reflexology, Canyon Stone which incorporates warm oil and warm black river stones and the massage that combines them all is the High Desert Mystique.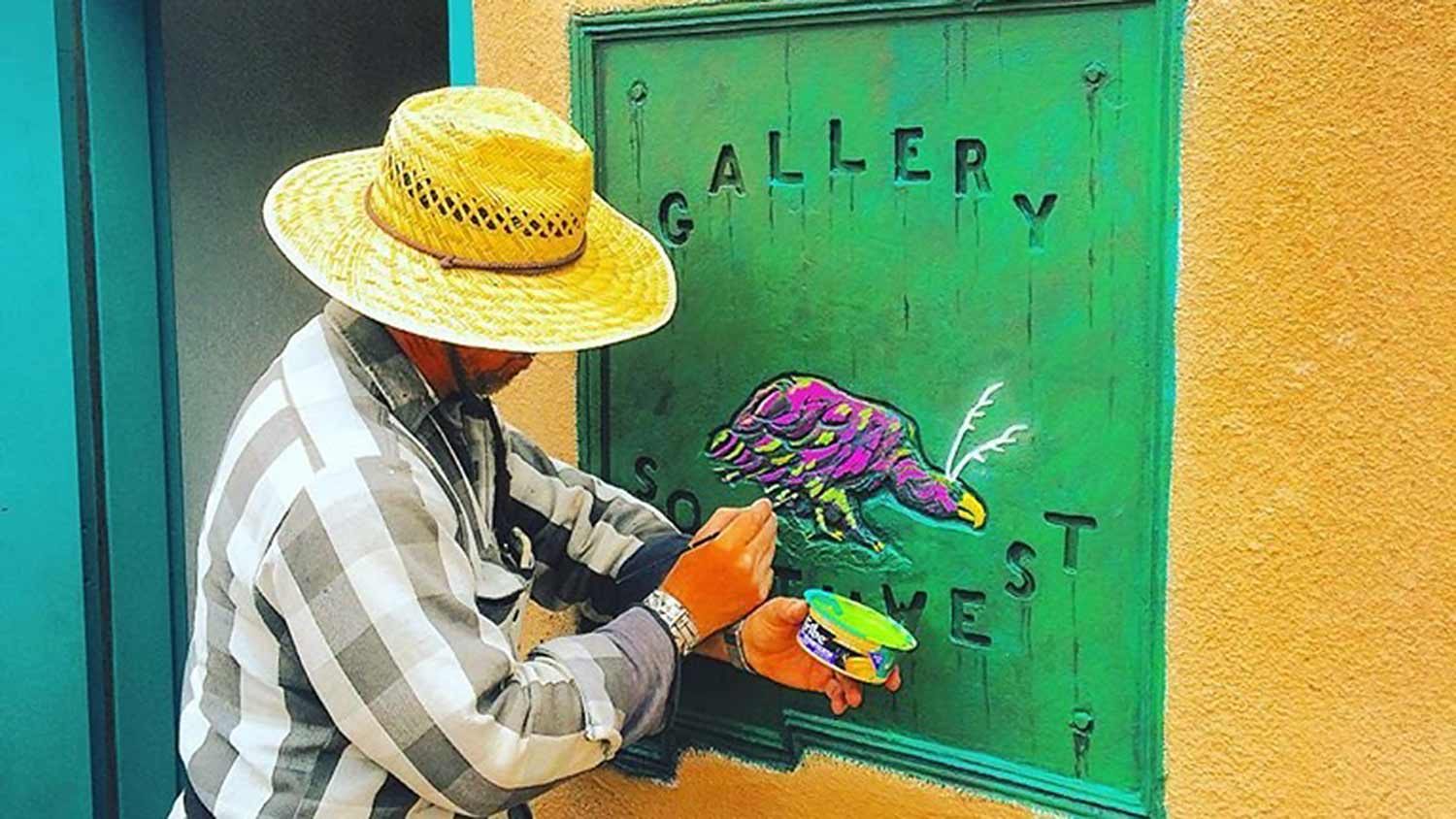 With a rich past steeped in art and culture, That same culture is thriving today, thousands of people visit Taos each year because of the beautiful art and active artists that call this place home. Our three major art museums are conveniently located down the street from El Pueblo Lodge and all provide a unique look into the incredible talent that has come from our quaint mountain community.
The Harwood Museum of Art
Less than one mile from El Pueblo Lodge, is the second oldest art museum in all of New Mexico. This beautiful showcase houses a permanent collection of nearly 2,000 art pieces and over 15,000 photographs. Both this collection and the rotating pieces provide a beautiful and awe-inspiring look at Hispanic, Native American, and local art creating the perfect blend to showcase life and inspiration of Northern New Mexico.
Taos Art Museum
A three-minute walk from El Pueblo Lodge is Taos Art Museum. In the former home of artist Nicolai Fechin, this museum aims to bring the talents and works of local Taos artists to the public eye. Many pieces created by Taos artists have found their way to museums a far cry from Taos, NM and the Taos Art Museum is seeking to bring many of these pieces back home.
Millicent Rogers Museum: One of the Greatest Taos Attractions
Last on our list is the Millicent Rogers Museum located only four miles from the lodge. This museum is home to incredible multi-cultural collections including work from the Taos Pueblo as well as many other Southwestern Native American art. From Kachina dolls to pottery and baskets, the Millicent Rogers Museum is one of the top Taos attractions to for visitors to see and experience the art and culture of the area's native populations.
Of everything that Taos and the surrounding Sangre de Cristo Mountains have to offer, local art and artists have been drawing people to the region for longer than anything else. Native American, Hispanic, and contemporary local art line the hallways of the many galleries and museums of Taos, New Mexico. Of all the places to experience the best of local art, the above three museums provide the greatest look into the unique world of New Mexican art.
What's more, each museum is only a short commute from El Pueblo Lodge! So waste no time and make a reservation today to soak up all the best art and culture of Taos, New Mexico.