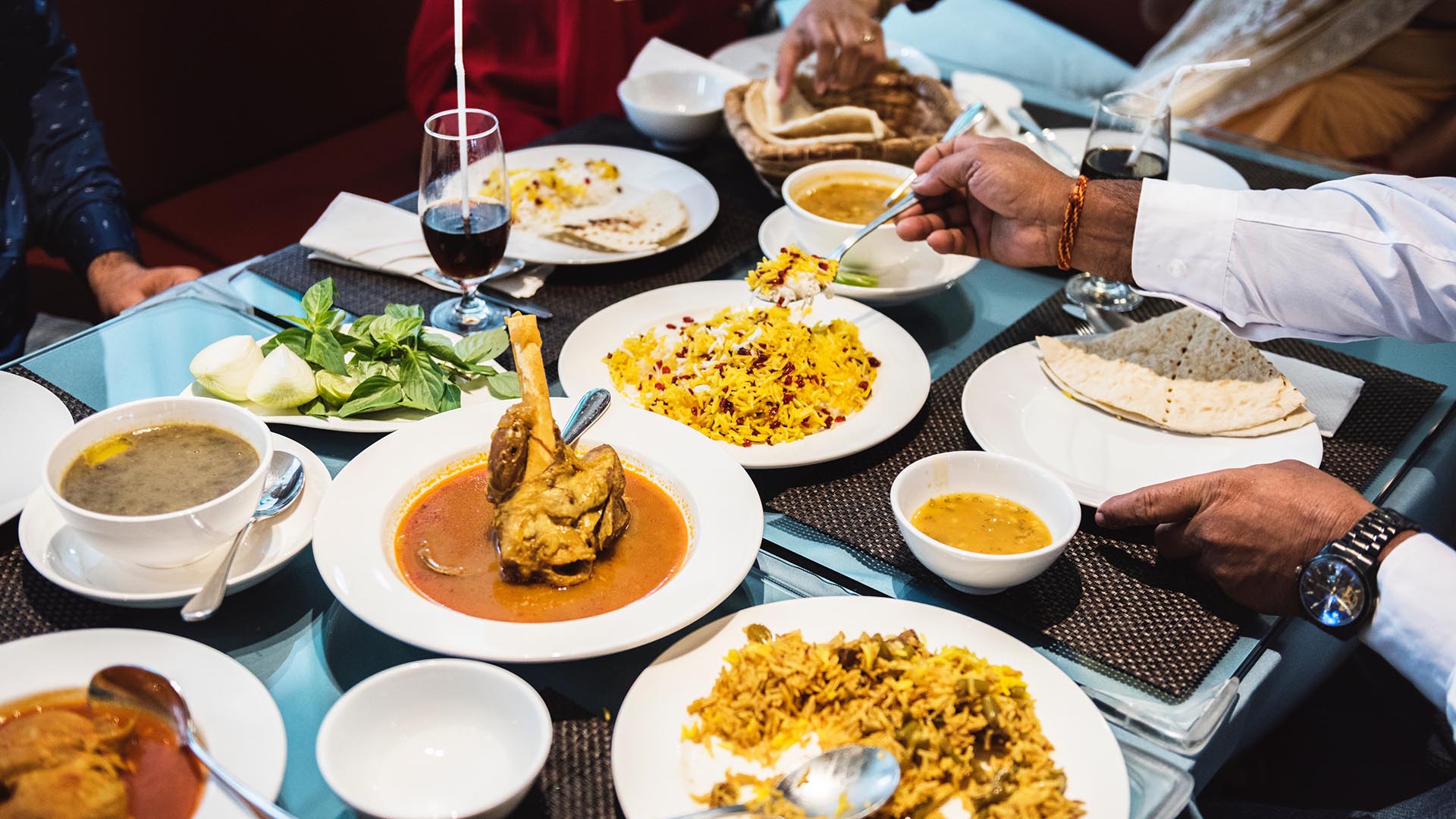 Popular online dining resource Eater just made your trip to El Pueblo Lodge even more tasty. This month Eater released "The Essential Restaurants in Taos, New Mexico," and it's the perfect go-to guide for dining your way through Taos on your next visit. So, who made the sweet and savory cut? Here are the highlights:
The Love Apple
Why visit? Seasonal and locally grown ingredients punctuate the often-changing menu. Don't miss the baked tamale with Oaxacan-style red mole, finished with an egg and creme fraiche.
Doc Martin's Restaurant
Why visit? The restaurant is a registered historic landmark known for globally inspired dishes. Try the chile relleno, which features an Anaheim chile stuffed with chevre, pepitas and pico de gallo.
Taos Mesa Brewing Taos Tap Room
Why visit? Come for the specialized brews like the Kolsch .45 and Kachina Peak Pale Ale, an homage to the summit of Taos Ski Valley; stay for the juicy burgers, tacos and cheesy Frito pies — an homage to, well, great food.
Lambert's of Taos
lambertsoftaos.com/new-manager/main
Why visit? A top spot for a special occasion, this fine dining mainstay also has a mighty fine wine selection, thanks to the staff sommelier. Indulge in the short ribs braised in espresso and red chile for a refined taste of the southwest.
Chokola
Why visit? Dip into this cozy cafe for a decadent sip of single-origin chocolate, offered hot or cold for sipping or as mousse, bars and gelato. Take a walk on wild side and try chocolates infused with matcha, rosemary or chile. How fiery!
Common Fire
Why visit? Dig into comfort food favorites like chicken soup with house-made noodles, barbecue short ribs, and mustard-spiked mac and cheese. Just don't skip the house-made bread.
5 Star Burgers
Why visit? Craving a burger? Open wide and take a bite out of the Taos Burger, topped with strips of fried green chile, barbecue sauce and cheddar cheese. Burger nirvana …
Aceq Restaurant
Why visit? Beer-battered cheese curds in Taos? The owner's Wisconsin roots are reflected in that mouth-watering  and oozy-gooey choice — but also save room for the chicken and waffles, fish and chips or bacon-wrapped dates.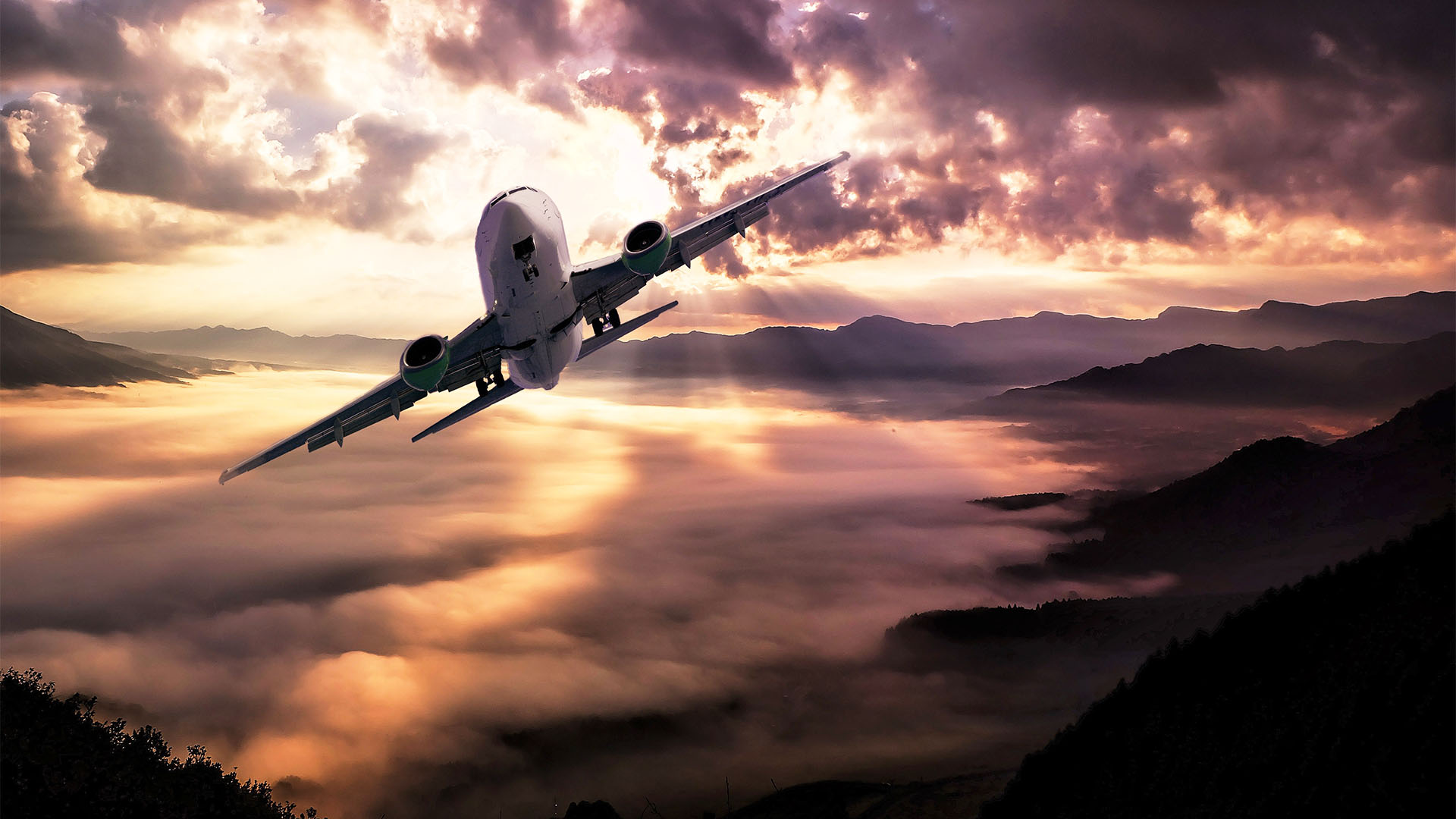 Just call it the wind beneath our wings: Taos Ski Valley is now offering Taos Air, an airline that will provide daily direct flights from Dallas and Austin practically straight to the slopes.
It wasn't always quite so easy to visit this popular skiing destination. The nearest major airport is in Albuquerque, three hours away, while Santa Fe, two hours away, has few regional flights.
But on the heels of a 10-year, $300-million renovation that includes a new main chairlift (Taos's first high-speed quad), increased snowmaking, a "gondolita" and an upgraded children's center, Taos Air could not be taking flight at a better time. Plus, next summer the Valley is building new mountain biking trails and a via ferreta, which is a protected climbing route.
Taos has also pledged a new environmental commitment, becoming the first ski resort designated as a Certified B Corporation. This certification helps ensure Taos Ski Valley meets the highest standards of verified social and environmental performance, sustainability, public transparency and legal accountability. In other words — were going green.
Tickets for the 30-passenger chartered flight start around $400, and passengers land in El Prado, just down the valley from the ski area. Flights run Thursday through Sunday (and Monday holidays), now through March.